Indulge in opulent adventures amidst the pristine beauty of Bohol.
Indulge in luxury travel in Bohol and Panglao, Philippines, by discovering the best resorts, spas, yachts for rent, restaurants, and bars. Explore the unique beauty of these tropical paradises and experience the most lavish travel of your life. Immerse yourself in the rich culture of Bohol and experience personalized service that caters to your every desire. Elevate your senses and create unforgettable memories in this enchanting island haven.
Embark on a luxurious voyage in Bohol with our yacht charter services.
薄荷岛和邦劳岛拥有一些最豪华的度假村,提供世界一流的设施和服务。 以下是一些值得考虑的最佳豪华度假村:
Bohol's most exclusive villas offer a sanctuary of opulence amidst nature's beauty. Indulge in lavish accommodations, stunning views, and personalized service that redefine the concept of paradise.
如果您想奢华地探索大海,那么您可以在薄荷岛和邦劳岛租一艘游艇。 以下是游艇租赁的一些最佳选择:
Explore the wonders of this tropical haven with luxury accommodations, personalized service, and exclusive experiences that redefine coastal elegance. Your journey to Bohol's treasures begins here.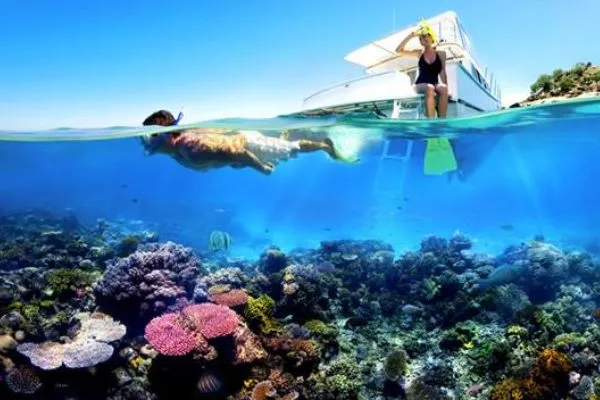 一日游和体验
我们选择了菲律宾各地最好的豪华一日游和体验。 潜水、跳岛、徒步、跳岛……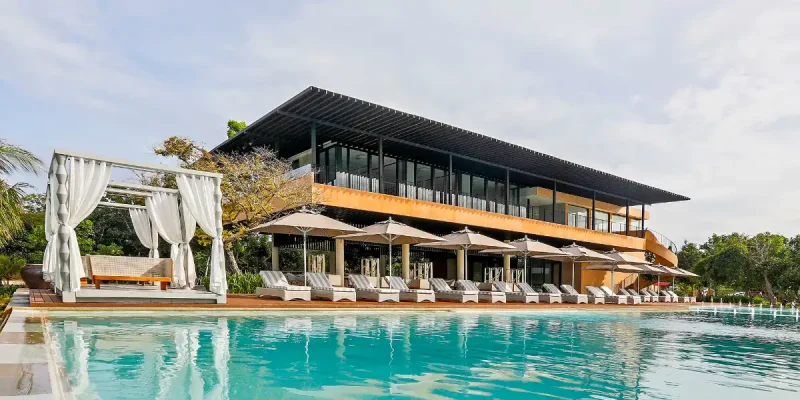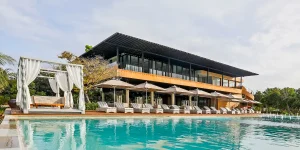 探索薄荷岛邦劳岛最豪华的度假村。 我们选择了具有高标准服务的最佳酒店。
阅读更多»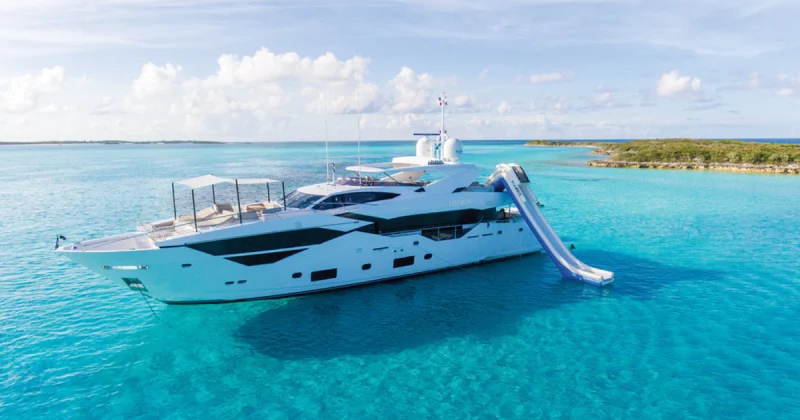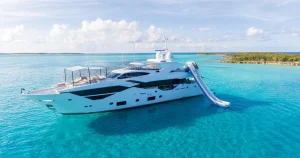 探索我们精选的菲律宾最豪华的私人出租岛屿。 预订完美的私人专属岛屿。 与 LXV
阅读更多»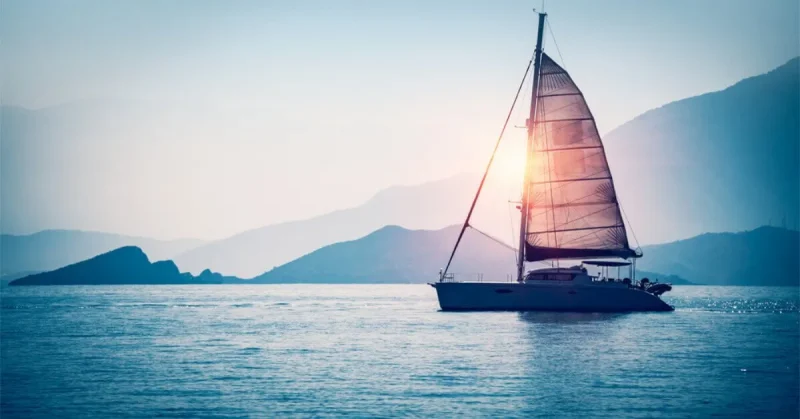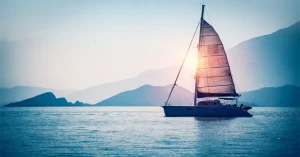 探索我们精选的菲律宾最豪华的私人出租岛屿。 预订完美的私人专属岛屿。 与 LXV
阅读更多»